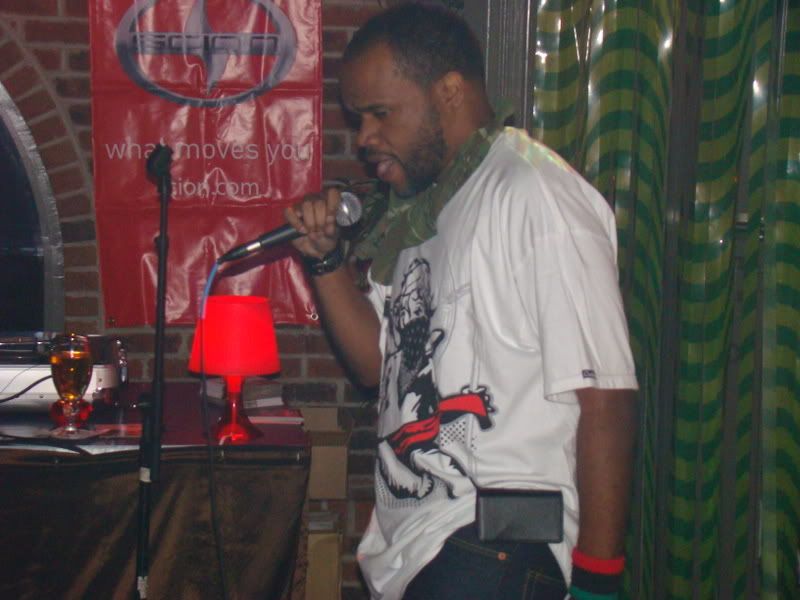 RECENTLY I HAVE BEEN COLLABORATING WITH A FUNK BAND OUT FIT CALLED "THE CUT FAMILY FOUNDATION " ( http//www.myspace.com/thecutfamilyfoundation )(http://www.thecutfamilyfoundation.com/). THE DECIDED TO DO A 26 MINUTE SHOW BLENDING SOME OF THERE NEWER AND OLDER WORK. WE COLLABORATED ON A SONG CALLED LUST CONSUMED. IT WAS A SONG THAT REAL KIND OF SPLITS INTO TWO SONGS. ITS A STORY I WROTE ABOUT A DELUSIONAL MAN THAT MEETS A LADY THAT IS SPOKEN FOR THAT HE DID NOT KNOW WAS TAKEN ALREADY. IT JOLTS INTO THE MIND OF IRRATIONAL LUST FOR SOMETHING AT ALL RISK. I DONT WONT TO GIVE TOO MUCH OUT AS IT WILL BE LINKED SOON FOR THE FULL UNDERSTANDING OF WHAT I AM DESCRIBING. KEEP YOUR EYES AND EARS PEELED ENJOY THE SHOW PICS....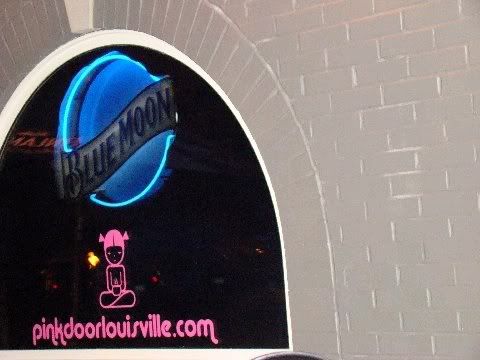 "THE PINK DOOR" THE VENUE


http://pinkdoorlouisville.com/Welcome.html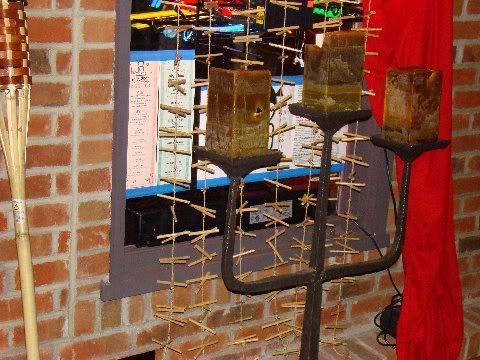 CANDLE ALTER IN THE ENTRANCE WAY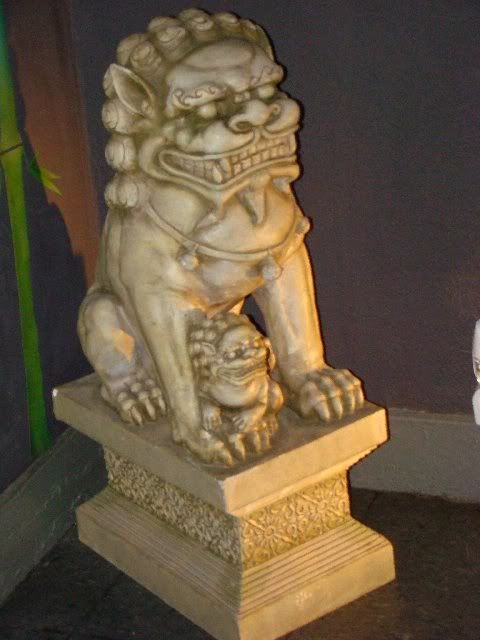 SECURTIY SYSTEM ( LEO THE PROTECTOR LION )

ROCK FOUNTAIN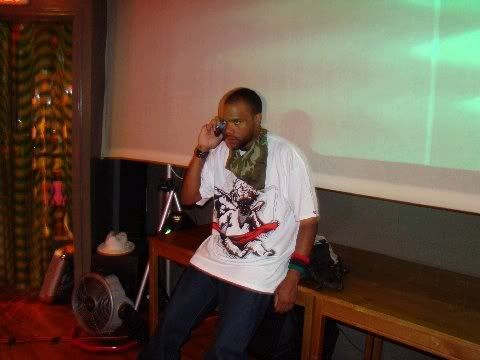 PRE SHOW...

DJ DWIGHT JOHNSON DROPPING SOME SOULFUL HIP HOP GROOVES...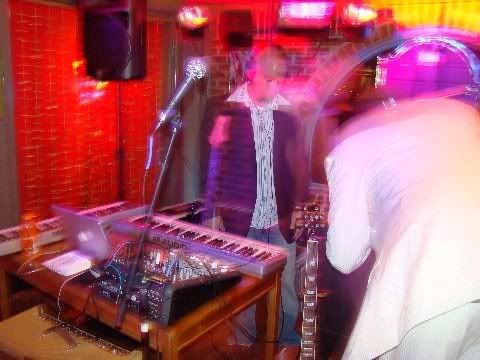 CUT FAMILY FOUNDATION SETTING UP... BREW AND HENNY ON THE ROCKS (LOL) - HE HAS A MEAN SOUL CLAP BY THE WAY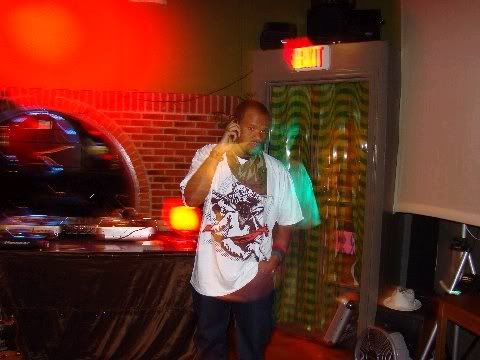 THERE IS AN ANGEL ON MY SHIRT BUT THERE IS NOTHING ANGELIC ABOUT GIVING DIRECTIONS...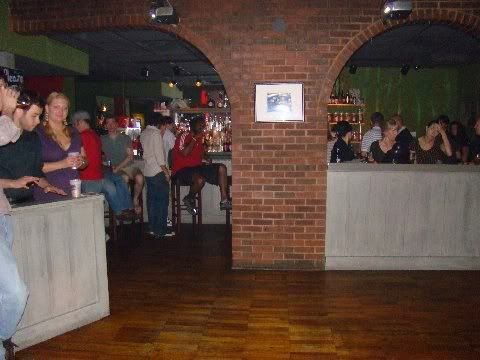 PRE SHOW CROWD SIPPIN ON SPIRITS....

KARMA 7TH (globalthredz recordings AFFILIATE) STARTING THE SHOW

SCION/TOYOTTA SPONSERED THE EVENT...

ME PERFORMING "LUST CONSUMED" BEATING MY CHEST FOR EMPHASIS lol

GOOD NIGHT AND GOD BLESS.....