1) Wear Light colors ( whites , tans , cream ) these colours draw less sunlight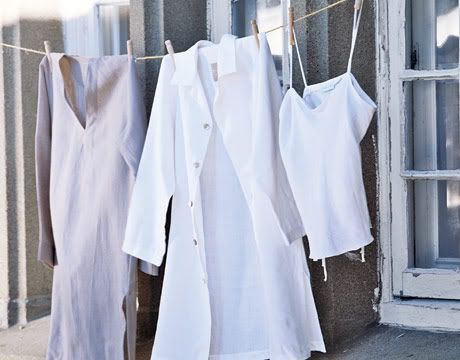 2) Dring WATER WATER WATER !!!








3) Cover windows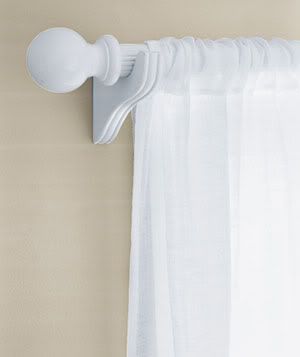 4) Do not blow hot hair this does not make a room cool ! ( Running with AC is optimal)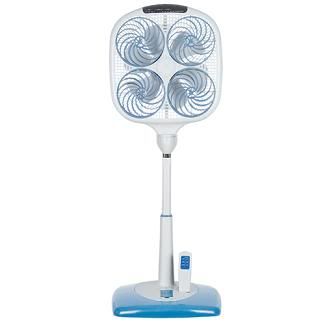 5) keep a spray bottle w/ refrigerated water close by ... Your skin needs to drink too LOL its a refreshing calmer to the Pulsating heat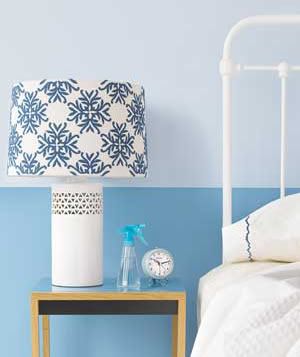 FINALLY - AVOID GOING OUT UNNECESSARILY.......PEACE !