YES FAMILY ITS TRUE (

SAFARI-BLACK

)-X-

GLOBALTHREDZ RECORDINGS

LAUNCH A DIGITAL DISTRIBUTION MERGER ! FOR THE NEAR FUTURE YOU MAY PURCHASE SAFARI-BLACK MP3 SINGLE AND FULL LENGTH RELEASES DIRECTLY FROM YOUR COMPUTER VIA ANY OF THE DIGITAL OUTLETS BELOW (NAPSTER , RHAPSODY , ITUNES, EMUSIC.COM , AMAZON.COM) ! -CHAIRMAN LEE

A & R

OF GLOBALTHREDZ RECORDINGS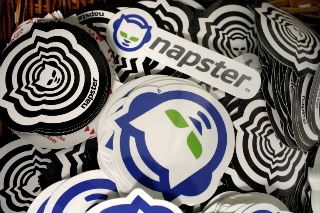 ITUNES STORE LINK BELOW !!