Some Have accused Me of being too serious at times but little do most know that im a closet comedian . Below i have outlined a few Summer Hygiene tips For successful Dating. The Tools are Accessible cheap and a must have for All Don Juans Looking to Succeed In the dating field LOL..
1) Medicated foot powder ! - Men aquire foot fungus from sharing showers in public places like gyms , or even there own home from not drying your feet


2) Finger and Nail clippers - hands and feet resembling Eagle claws is not a good look 0_o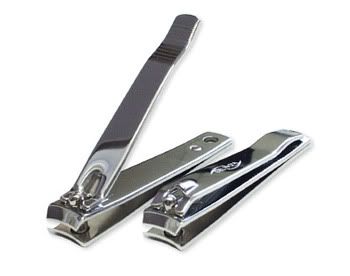 3) SOAP - This one is no secret guys , even HUSTLE man that comes in the barbershop has soap for cheap




4) Dental Floss - Now thats Balling , now you can speak without food chunks between K9's LOL


5) Oral Mints - Everyone can use a mid-day refresh after that pesto garlic pasta from your lunch Break , u too can conquer the dragon with this !!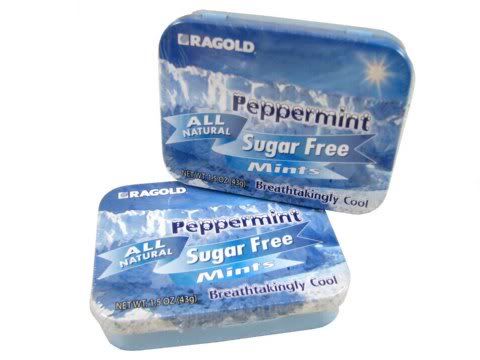 6) CLEAN SOCKS ! Last but not least , get a fresh pack of socks periodically , when you enter a young ladies place you may take your shoes off at some point !! Holes dont leave good impressions



7) SHOE CLEANER - My big sister told me there is nothing worse than a man with muddy kicks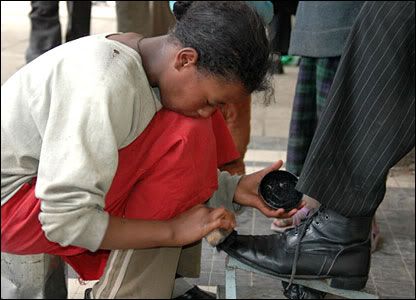 Now your ready to go cop you a bad one Sun , take this info and walk the rice paper Little Grasshoper LOL