I HAD THE OPPORTUNITY WHILE TRAVELING/TOURING TO STOP IN LEXINGTON KY. FOR A FELLOW MCS MIXTAPE RELEASE PARTY . LATELY I HAVE FELT LIKE A ROCK STAR BEING GONE SO MUCH AND I HAVE A COLD TO SHOW FOR IT. BUT I AM DIGRESSING . THE NIGHTS SETTING WAS A NICE LOUNGE/BAR WITH ASIAN ANIME ART DECO. A NICE INTIMATE ATMOSPHERE FOR A TRADITIONAL HIP HOP FUNCTION.
TRIPLE CROWN LOUNGE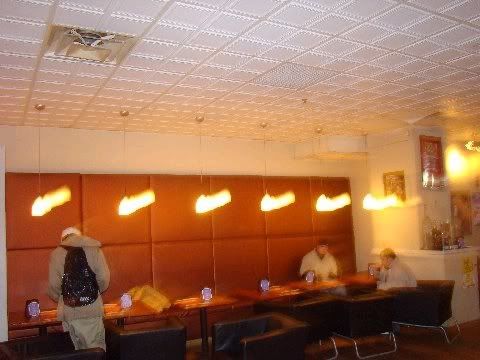 PRE-SHOW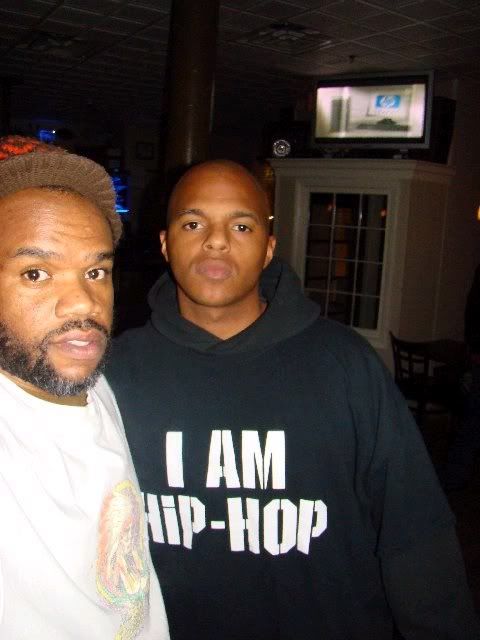 SAFARI-BLACK AND DIVINE CARAMA

SHAREEF ABDULLAH - OF BLACK PHIST RADIO http://wrfl881.org (EVERY SATURDAY NIGHT 10:00 PM - 1:00 A.M.)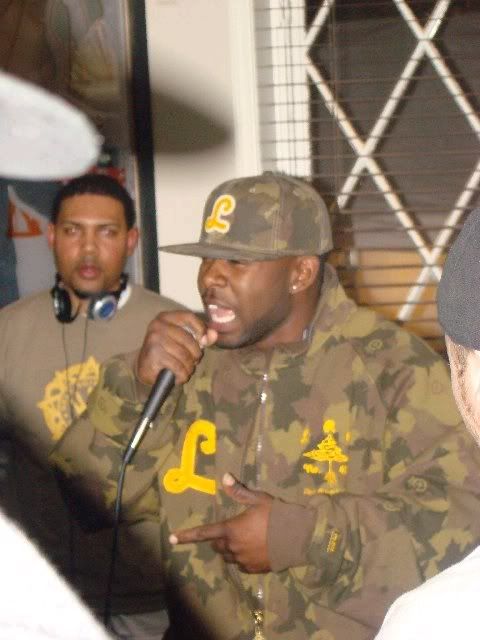 PRODUCER - STARKS " STARKS IS THE TRUTH" WAS IN THE BUILDING . THIS GUY IS A DOUBLE THREAT AS HE PRODUCES AND MCS HIS BEATS WERE CRAZY.

SAFARI-BLACK SUPPORTER AND PARTY PATRON ( AND I MIGHT ADD THE SISTERS WHERE IN THE BUILDING WHEN USUALLY ITS MOSTLY FELLAS ITS WAS EVEN STEVEN THIS NIGHT ) READ SIDE BAR NO FIGHTS..(WINK)


DEVINE CARAMA SUPPORTERS AND PARTY PATRONS.. THESE GUYS WERE LOADED HILARIOUS TO SAY THE LEAST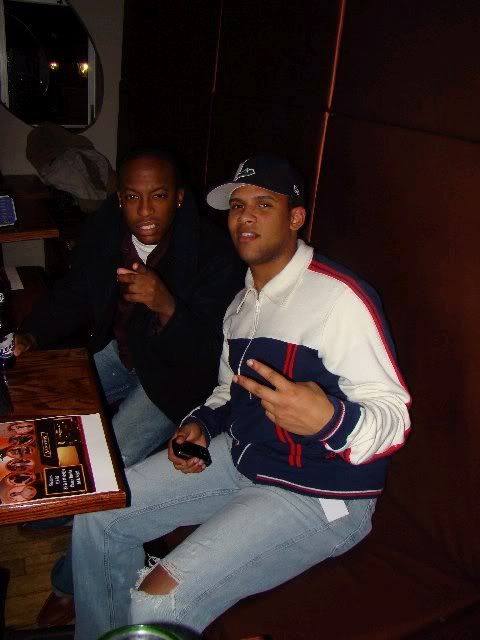 AS RUSSELL SIMMONS WOULD SAY GOOD NIGHT AND GOD BLESSTH...HA HA