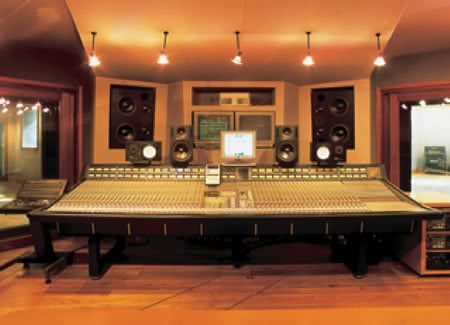 YO WHAT UP FAM .... ITS BEEN A WHILE IN THE MAKING BUT I HAVE ALMOST FINALLY COMPLETED THE ART OF LOVE MIXTAPE . WHAT IS THE HOLD UP ? WELL IT TURNED OUT SO GOOD I WAS WRESTLING WITH THE IDEA OF ACTUALLY SKUING IT FOR MARKET SALE... WELL WHEN IT CAME DOWN TO IT I SAID WELL I SAID I WAS GIVING IT AWAY FOR FREE SO I FELT I HAD TO KEEP MY WORD . SO WHAT WILL HAPPEN IS THAT IT WILL BE FREE IN MIXTAPE FORM AND SOME OF THE SONGS WILL BE AVAILABLE FOR PURCHASE INDIVIDUALLY UNMIXED IN FULL DURATION THRU ITUNES AND MYSPACE MUSIC STORE. '

I RECORDED OVER AN HOUR OF MUSIC AND WAS STRUGGLING BECAUSE I KEEP A CERTAIN STANDARD REGARDLESS OF WHAT KIND OF PROJECTS I AM WORKING ON WHEN THE END RESULT CAME I WAS ASSTOUNDED AT HOW SATISFIED I WAS . I AM A SERIOUS CRITIC WHO HAS BEEN KNOWN TO DO SONGS AND TOSS EM ONLY TO BE TOLD BY MY PEOPLE THAT THEY THINK ITS BANGING.. BUT ANYWAYS ITS COMING DOWN THE VEIN PROBABLY LABOR DAY WEEKEND... THE NEW SINGLE WILL BE SELF TITLE TO THE CD TITLE " THE ART OF LOVE " I COLLABORATED WITH ENGONG AFRICA, NY , KY , PA , CANADA , PRODUCERS AS WELL AS PRODUCING SOME MYSELF... KEEP YOUR EARS PEELED I PROMISE NOT TO DISAPPOINT AND REMEMBER "free" is GOOD!!!



SAFARI-BLACK "CONSCIOUS STREET MUSIC"