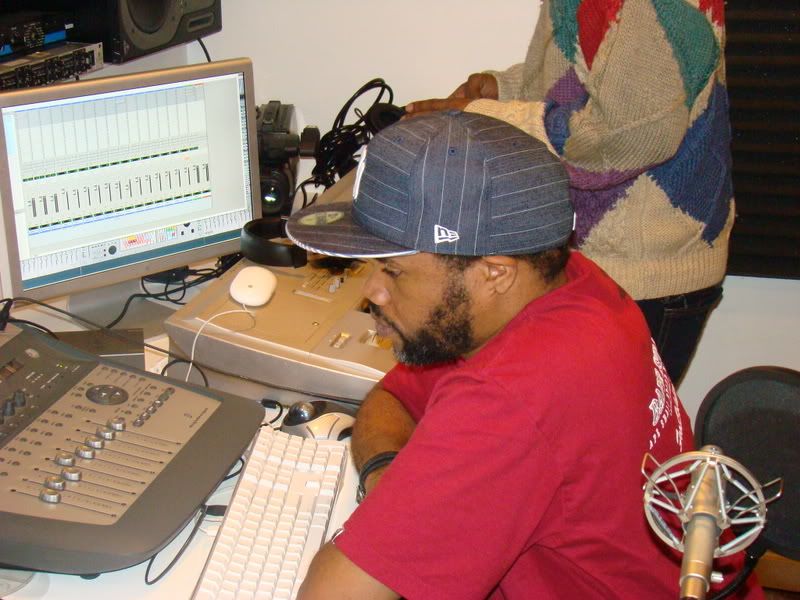 IT'S ON IN ONE WEEK! WHAT YOU ASK ?GLOBALTHREDZ RECORDINGS PROUDLY ANNOUNCES THE WORLD PREMIERE OF MY NEW MIXTAPE SINGLE 'stack it up' . IT WILL DEBUT ON SEVERAL INTERNET OUTLETS WHICH WILL BE POST HERE IN THE NEAR FUTURE . THE FIRST WILL BE SATURDAY NIGHT MARCH 1ST @ 10:00PM
ON WWW.WRFL.FM/ HOSTED BY SHAREEF HAKIM AND SAFARI-BLACK . THEN ON SERIUS SATELITE STATION OWNED BY EMINEM SHADE 45 . STACK UP IS NOT AT ALL WHAT IT SOUNDS IT IS NOT AN IGNORANT OVER GLORIFICATION OF MONEY . IT IS A GUMBO OF SORTS AND AUTO-BIO OF SAFARI-BLACK'S OWN RECOLLECTION OF GROWING UP POOR, IT ALSO HAS A VERSE DEALING WITH THE CURRENT SOCIO-ECONOMIC STATUS OF ANY UNITED STATES GHETTO, AND WHY SO MANY PEOPLE OF COLOR CELEBRATE SO MUCH WHEN THEY OVERCOME POVERTY, SORRY FOR THE DELAY . WE HAVE HAD SO MANY PEOPLE ASKING ABOUT IT SO NOW ITS FINIALLY HERE AND READY TO ROCK ... CHAIRMAN LEE (A&R) FOR GLOBALTHREDZ RECORDINGS
- SAFARI-BLACK "CONSCIOUS STREET MUSIC"